GSA Search Engine Ranker (SER) 20,000 Link Blast
---
No sales pitch.
You're here because you want juicy links that will move the needle on your online properties.
That's what I do, and have been doing for over 4 years.
I run:
3 dedicated servers
6 instances of GSA/Captcha Breaker
1000+ private proxies
Average around 350 verified links per minute
This isn't to brag, but to give an idea as to who you're buying from ( i.e. rookie vs vet).
What You Get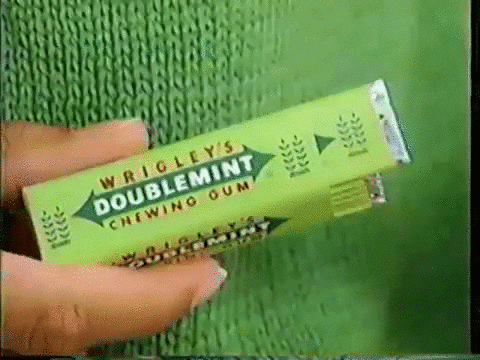 Tons of Minty Fresh Links!
For maximum push & staying power, we scrape our own link targets daily to level-up your competitive advantage right out of the gates.

Just think of this as being 1 step ahead of your competitors.

You'll get 20,000+ minty fresh links from:
Articles (content will be custom made and guaranteed 100% unique from SEO Content Machine)
Blog Comments
Directories
Forums
Guestbooks
Image Comments
Microblogs
Pingbacks
Social Bookmarks
Social Networks
Trackbacks
Videos
Wikis
Free Indexing Submission
While we will process your links through several of our paid indexing services, indexing bulk links isn't what it used to be - just being honest.

Detailed Final Report
After your order is complete, you will get a full detailed report of your live links.
Best Practices
Cherry Pick Your Strongest Properties
The best way to use these packages is to send them to your Tier 2 and Tier 3 properties. Pick some of your highest DA (Domain Authority) properties and fire away.

Some example of strong DA properties are:
Parasites
Press Releases
Citations/NAPS
YouTube Videos
Social Profiles
Facebook Pages
Web 2.0 Properties
Churn 'n Burn Projects
Anchor Text Ratios
Through testing our balls off, we've come up with an ideal balance of anchor text ratios that move the needle when it comes to boosting online properties.

Let us know where you're pointing these links, add as many keywords as you want and we'll take care of the rest.
FAQ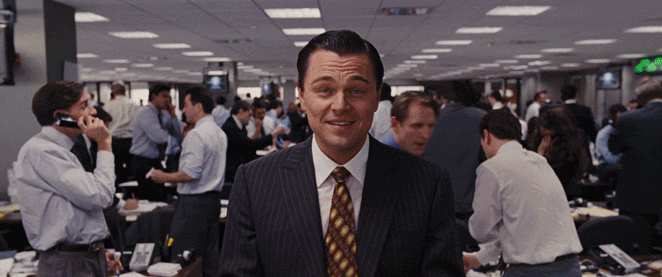 How Is The Gig Structured?
All keywords submitted will be used on all URL(s) submitted.

What this means is that 1 gig = 1 set of related Keywords going to 1 set of related URLs.
This ensures content stays relevant and you're not building links about pork belly futures to a site about laptops.
What the Average Turn Around Time?
You can expect your order to be completed within 1-7 days, depending on the package selected. We revolve around accountability and transparency, so if for any reason you do not receive your order within the posted TAT's, we will double your link order for FREE.

Under-promise, over-deliver - it's not rocket science, man.

Are These Links Safe?
There's no such thing as safe these days when it comes to Google, however with that in mind, we take every measure imaginable on variables we can control such as anchor text distribution.
The link volume and link velocity is up to you.

Are These Links DoFollow/NoFollow?
We strive to get as many DoFollow links as possible, however it's just not natural for every single link to be DoFollow.
Using best practices, you should expect a lot more DoFollows than NoFollows.

How Long Will it Take Until I See Results?

While we cannot responsibly guarantee rankings, you should expect to see movement within 1-2 weeks.
How Long Will the Results Last?
Due to our link freshness and uniqueness, our links stay indexed longer than the other guys.
Gradual link loss is inevitable, so we recommend recharging any campaign every 6-8 weeks to maintain movement.
How Can I See the Links You've Built?
You will get a full link report in CSV format upon completion, but the best way is to just check your favorite backlink checker tool.

What's the Best Way to Use the "Extras"?
Filtered Authority Tier 1 - send to 1 URL.

50 Web 2.0's - send to 1-3 URL(s).
Link Extras - however you want to slice it. You can combine them all if you wish, or just add them as tiers.
Do You Do Custom GSA SER Campaigns?
Yup - just message me what your working with, what you're trying to do and we'll sort out the details.
Do You Give Bulk Order/Recurring Discounts?
You bet - just message me your volume needs and I'll get a discount going for you.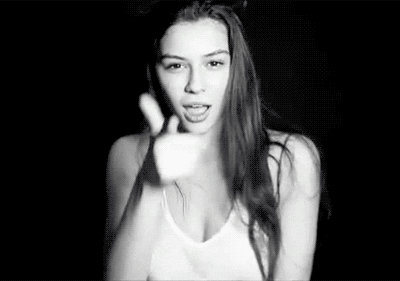 ---
10 hours
AverageResponse Time
---
---
{Awesome|Remarkable|Brilliant}