I Will Write An Original 400 Word Highly Engaging SEO Rich Articles
I will MANUALLY write ORIGINAL 400 Word Highly Engaging SEO Rich Articles



I will write A 400 words of original content for your website or SEO on any topic you choose .
entertainment

politics

sports

medicine

IT

music studies

radio commercial script

sports and more.
I offer:

Unlimited Free Revisions

Copyscape pass articles

Unique content

High quality

No Spin

Targeted Keywords

I am a highly solicited content writer for many different niches. I am always on time and only deliver error free work in a fraction of the time it takes your average content provider.
My ability to "capture the voice" of my clients is one of the reasons I have such a steady flow.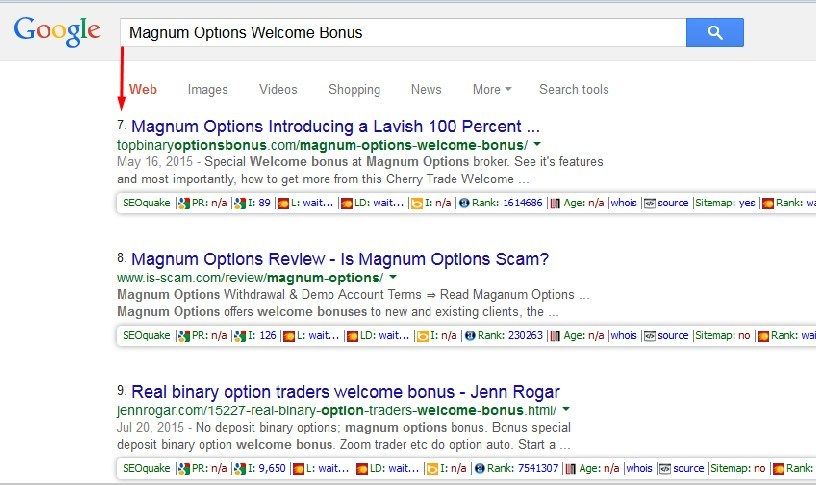 ** If you want to order multiple articles ... just order this gig as many times as you require.



** I do not write short articles by breaking a single gig into multiple orders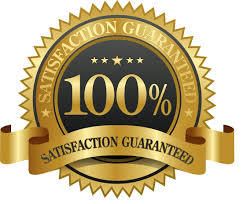 ---
9 hours
AverageResponse Time
---
---
An ultimate SEO pro with 10 years of agency experience and 3 years as a marketing consultant.
Other services by Rizryanwid