100,000 USA Keyword Targeted Visitors from Google | 100% Unique Visitors
Get 100,000 Organic Visitors From Google For Only $30!
It is pretty obvious that the more people that visit your site on Google, the higher you will rank on the SERPs. Especially when you have each visitor spending a lot of time on your site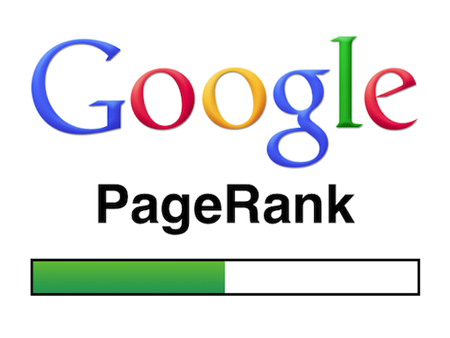 What you get:
* 100% Keyword Targeted traffic to you website
* 100% White hat techniques used, complying with Googles rules
* 3000+ daily visitors for 30 days straight from Google
* Every visitors stays at your site for 1-3 minutes
* 95%+ USA visitors
* Low bounce rate
* No bots or China visitors
Note:
Since this is purely ORGANIC traffic, I am not able to track the traffic you are receiving for the exact keywords, you will have to track it by yourself in Google Analytics or whatever tracking tool you use.
I don't accept redirected links, ad click site, sorted urls or any social media site.
---
3 hours
AverageResponse Time
---
---
Other services by yinkaboluwa