Create a NEW & APPROVED Wikipedia Page for you & Your Company/Organization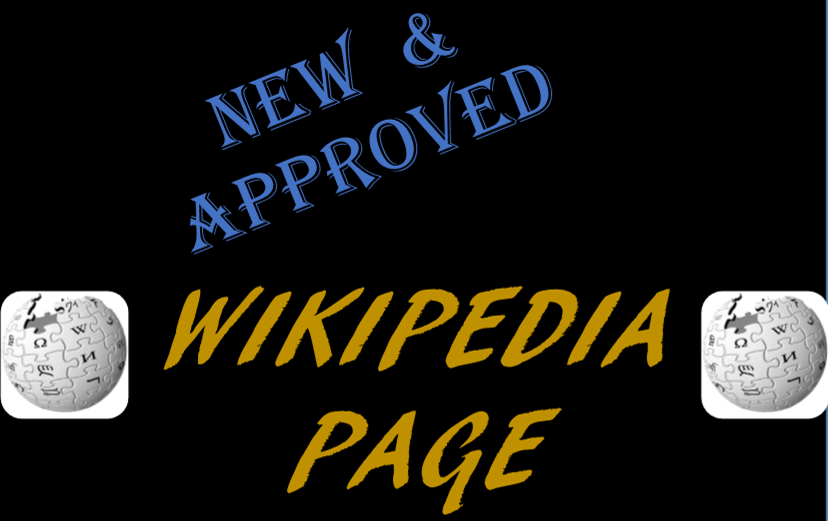 Congratulations!!! 

Welcome to the right place for all your Wikipedia jobs. I am a top Wikipedia editor with over 6 years of experience. I know the rules that can make a page stand and market your brand in the way you deserve while keeping it compliant with Wikipedia's rather strict policies. I am here to help you with all your Wikipedia page related issues. 

So, Give yourself, your business or your company that extra exposure by getting a page on Wikipedia.

With this gig I will create a new page for you or your business.
Here are the things we promised to do for you with this gig

• Thorough study to ascertain notability
• Reference check to ensure relevance
• Content writing
• Content coding
• Content submission
• Page creation

In a clearer term, here is the summary of what you get with this gig:
• Code lines to your page 
• Code reference to your article
• Code External links to your page
• Add a picture to your page
• Code info-box to your page
• Code content table
• Code a table for musician, actors, writers, sportsperson


THINGS TO NOTE
Please contact me before you make your order. There is need for me to check the notability of your link

This gig is for business, company, or individual that notable in what they do.

The creation of a new Wikipedia page is a slow process. So if you need fast result, Please don't order. Please contact me for details.

If you have any questions or need more clarifications, please do well to ask questions.

PLEASE BE SURE TO UNDERSTAND THE GIG PACKAGE BEFORE MAKING YOUR ORDER
---
7 hours
AverageResponse Time
---
---
5 years experience in online marketing willing to put it on your service. just contact me and ask !