$150 Per Month Micro-Niche Adsense Website
Summary
Let us help you build Micro Niche Adsense sites that will continually earn $150 minimum per month!

It works 100%
100% Genuine Method
100% Satisfaction
Min $150+ Earning In the first month or your money back.

More Info
Check how this site ranked with mainly content alone:
Or how these sites earned $500/month also with quality content with little backlinking: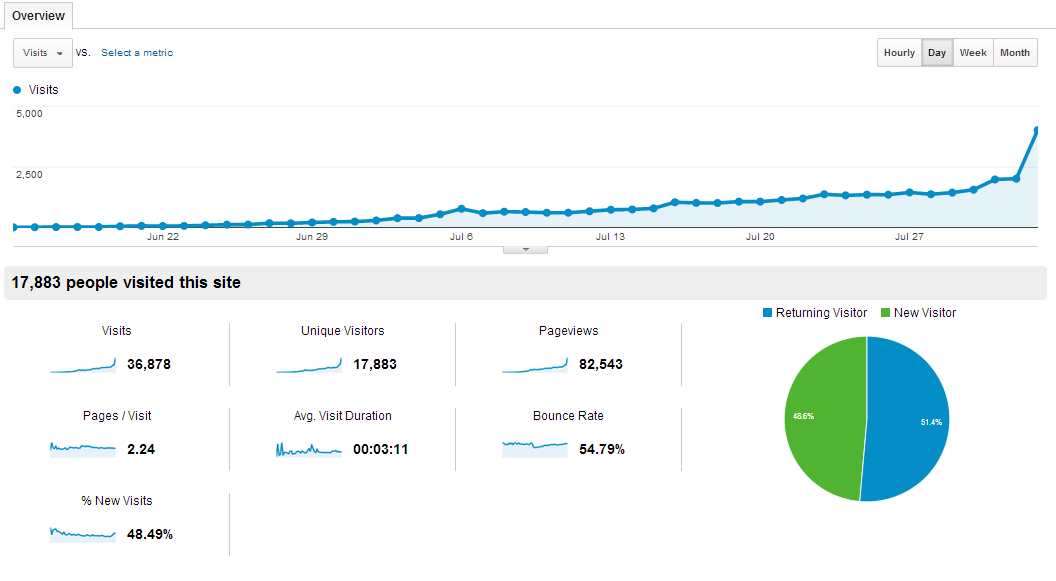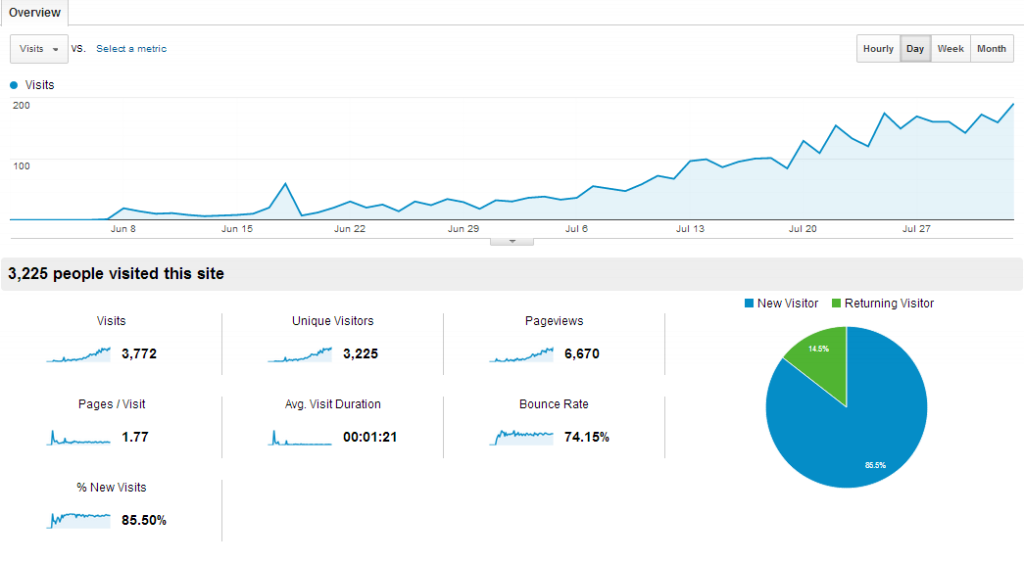 Contact us for more demo sites.
Features Of Each Site :
1 Niche With

3500+

 Monthly Searches

Exact Match Domain ( .Com, .Net, .Org )


10

Unique High Quality Articles

Premium Adsense Theme

Privacy Policy, Disclaimer, Contact Us and About Us Page will be Provided .

Full SEO Optimization

On Page SEO Will Be Provided

Off Page SEO Will be Provided

1 Video

Authorship

Site Will be submitted to Google And All Major Search Engines

Minimum $150+ Revenue within the first 30 days.

Amazing Refund Policy!!!!

Refund Policy - No Sh$t Risk Free Guarantee
Alright here's the no bull sh$t deal. If you don't earn $150 in the first month:
We will refund ALL your money back to you.
FAQ
Do I need a Google Adsense account? Yes.

Do I need to purchase hosting plan and domain? Yes.

What's the upkeep on the sites? The upkeep is your typical site maintenance. Hosting and domain, back linking, etc...once we finish with the site and you start earning, we'll hand it over to you and it'll be yours to take care of from then on.

Is the earnings consistent? Yes, this isn't a cheap $35 service but as the market is, earnings may fluctuate. However, you'll keep earning every month.

Do you pick the niche? Yes, we pick the niche for you. It's faster this way. We always pick winning niches.

Delivery says 30 days? Yes, this ties into our refund policy because this is a no-joke web creation. Your site is going to be earning for years to come.
When will I start earning? We've seen users earn within a 2 months time. If you're expecting something sooner, please look somewhere else. We build long term earning sites only.
Contact us for more demo sites.
---
11 hours
AverageResponse Time
---
---