✪Dark Side Of The Force✪ $13 Expired domains for sale TF15+ RD10+! ✪Buy now✪
SEO
/
5 days estimated (7 days guaranteed) >
3 days on average


Ever wanted to feel the power of the dark side of the force?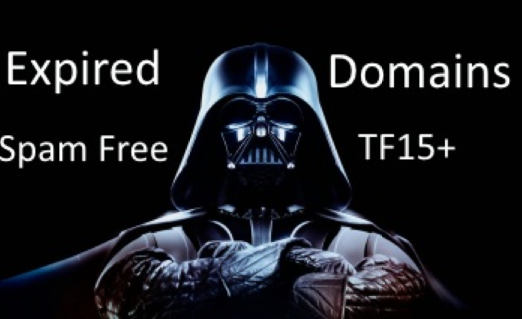 Wait no longer!
Order now and feel the power of the dark side with these great expired domains for your PBN (✪Darth Vader approved✪)!
Order now!

What you'll get:

✪ Wayback Machine Checked
✪ Domain Authority 10+
✪ Trust Flow / Citation Flow 15+
✪ Referring Domains 10+
✪ No anchor text spam
✪ Penalty Free
✪ Aged Domain
✪ Manually picked
✪ Ready to register

✪Order now and join the Dark Side!✪
---
11 hours
AverageResponse Time
---
---
If you do not receive what is promised you'll get your money back!
I've been a professional SEO for 5 years and my passion is everything related to the SEO and Online Marketing. I love ranking websites and have a lot of successful SEO projects - from insurance companies to real estate companies. Looking to become No 1 in Google? Contact me right now!
Other services by tarnarov