Create PBN Combo 10 Web2.0 Mini Blog
Create Awesome 10 Web2.0 PBN
First We create your own web 2.0 private blog network that you control. Using 5 unique and human readable articles. Login info is included so you can update and market these.These blogs will be on a pr 5 to a pr9 domains. Here is a sample of some of the domains we create these PBNs on :
WordPress PR9
Blogger PR9
Tumblr PR8
Jimdo PR8 ​
Webnode PR8
LiveJournal PR8
Weebly PR8
Webs PR7
Edublogs PR7
Bravenet PR7​
What is a Private Blog Network or PBN?
A private blog network (PBN ) is a set of domains that you or another individual owns. It is possible to have a PBN consisting of free blogs, like wordpress.com, tumbr.com, or livejournal.com. Typically, the free blog domains do not have as much power as self hosted blogs.
For this conversation, we will consider non-free blog platforms that are self hosted.
In most cases, a PBN is made up from expired domains. An expired domain is a domain that was owned at one time and had content – the website was lived in and the webmaster cared for the site. In fact, the webmaster probably created a nice website that attracted visitors and even had other websites link to the domain. Great!
WHAT YOU WILL GET ?
Manual work, no software used
10+ Web2.0 private blogs
90 days replacement guarantee
PR9 to PR5​ unique domains
Report with Web2.0 log ins ( mail, username and password ) included
100% human readable 6 unique article​
Relevant image and video
Vary anchor on each buffer which is penguin safe
Random Theme on each blog.
WHAT I NEED FROM YOU ?
1 url
10 Keywords
Article Topic
1 YouTube Video ( optional )
DON'T HAVE A VIDEO ?
No worry just order the $5 gig extra
And we will create a 720p HD video 60 -90  seconds in length
Check Out My Awesome Gigs Extra Service and Order Now!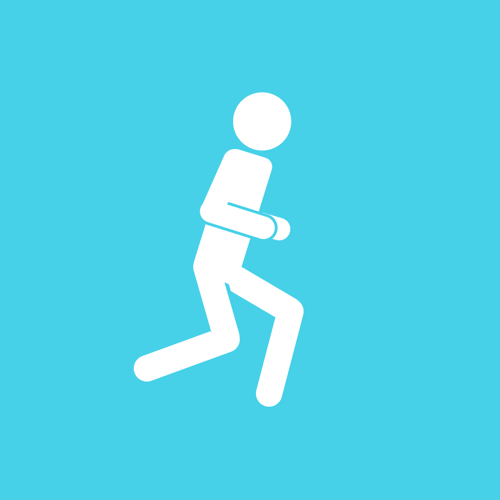 ---
3 hours
AverageResponse Time
---
---
I am AFRIN TAMANNA full time Expert in Internet Marketing campaigns, specializing in Organic Search Engine Optimization (SEO) With Local Citation. If you need to rank your Website,YouTube,Blog, Local place or more so you can order my gigs below .Thanks :-)
Other services by typoxign