Get 10 Phone Verfied Hotmail Email Address (PVA)
SEO
/
1 day estimated (1 day guaranteed) >
0 days on average
Have you ever wanted to register for something and wanted to either stay anonymous or didn't want to give your personal email but need to use a legitimate email address but you didn't know how or better yet, you didn't want to spend your time doing it?

Well that's where I come in! With this offer you will get 10 Phone Verified Hotmail Email Addresses and I'll send you a .csv with them all within 24 hours! Best of all these average out to be 50 cents per email address. Where else can you buy a email that's phone verified for the cost of a bag of potato chips? :)
Look, I know in SEO and Online Marketing in general there are a TON of things you need email accounts for, and some email account creators are great for churn and burn, however if you need actual Phone Verified Email accounts that stick, then this is the gig for you!
If you have any questions, please ask prior to ordering. Thanks!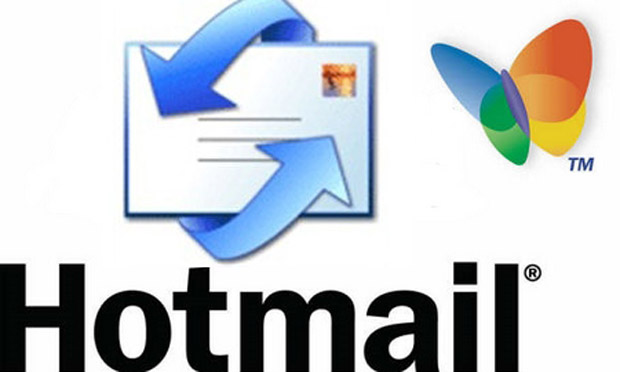 ---
9 hours
AverageResponse Time
---
---
Obviously I understand that it's possible to lose a email address or two here and there. Therefore it is recommended that you check the email accounts the day you receive them for quality. If you find any issues the day you purchase please let me know and I'll replace which ever ones need replacing.