★★★ 1000+ EPIC Social Signals campaign for safe SEO service in 2016 ★★★
Social Signals
Buying social signals is a highly effective method to boost your website authority and trust in 2016. Google absolutely loves to see your site being spoken about on the most popular social networks.
With my basic service, I will create 1000+ social signals spread across Facebook, Twitter and Pinterest. 
This service is perfect for:
parasites / affiliate websites / launch jacking

videos (YouTube, Vimeo, etc)
new posts on money sites
PBN sites
***Free Bonus*** I will tweet from an aged PR2 Twitter account.
This is a social signal blast service over 3 days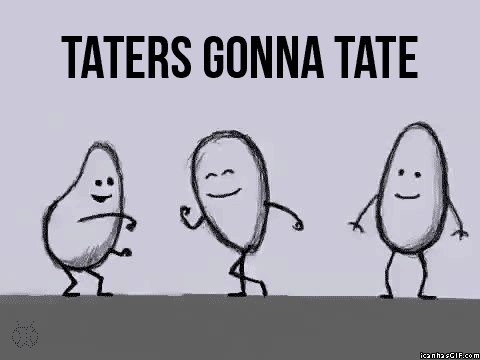 Yes drip feeding social signals can be a good idea, however, viral social media blasts over 3-5 days should be used as part of your overall SEO strategy. Posts suddenly going viral for a few days is very common and is seen as being perfectly normal. 
Using this service on your inner pages & posts will bring the best results
I would recommend this be used on a high quality post, however, it will work on any page on your site. It can be used on your homepage but just think about how often a homepage goes viral. Rarely. Inner pages FTW.
No keywords are used on this. Only the raw URL will be used so no worries about over-KW optimisation.
Please Read Before Ordering

I cannot send signals to Facebook profiles or pages (if your website link is blocked on Facebook for any reason then I will offer a full refund or I can double Twitter signals to compensate)
maximum of one URL per order (please order multiples for additional URL's - I can disucss bulk orders also)

if your URL has been previously banned by Facebook or Pinterest (for whatever reason) then I will refund as I will not be able to fulfil the order
social signals will not rank your website alone. As Matt Diggity says "social signals justify links" so this campaign is best bought when you are doing other link building to your URL
---
15 hours
AverageResponse Time
---
---
If you domain is already banned on FB or Pinterest then I won't be able to fulfil service so I will refund.
I specialise in using social signals to boost website SEO.
Other services by tcp_services