NEW !!! Amazing 15 Classified Ads Submissions
We will submit your website to various Classified Ads websites. 
Please note: Our regular service does not include Craigslist due to the complexity of their submission system.

Classified ads submissions are a great way to get the word out about a wide variety of things about your business.

We test each of our services to make sure that you get good quality work and fast turnaround time.

If you ever have a question about your order – just leave us a message or send us an email.
Our friendly staff will get back to you within 12 hours.
Our customer service staff are American and own websites themselves – so we understand your needs.

Ever feel antsy if your outsourced work is being done?
Our team always keeps you updated:

>> Order Received
>> Begin Processing
>> Seeking Feedback
>> Report Ready & Order Completed.

Currently, most orders begin processing within 18 hours and complete within 3-4 days.
We are diligently promoting your site 24/7 and are always striving to improve.

At the end of the day, it's the results that matter.
Checkout what our customers have to say and try our services for yourself.

— "My website is now #9 out of 5 million for one of the most competitive keywords online. THANK YOU!!"

— "The ROI on your service so far is better than any other service on the market."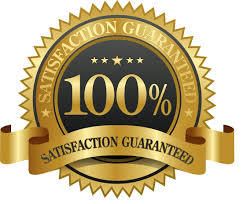 ---
8 hours
AverageResponse Time
---
---