Boost your site ranking with kickass content - 500 word articles

Professional SEO Content Writing 
Services for small and medium 
business owners.
Are you a renowned brand with an amazingly unique website that boasts of sky-high user metrics and an undeniable domain authority?
Probably not yet
, but that's OK.
You've already taken a step forward by coming here looking for a professional SEO Content Writing service that will help
improve your website traffic
. 
You need 
great, original content
 to get your site indexed and the 
more of it you have, the better it will perform in searches and results.
I am a native English speaker with over 2 years of professional writing experience.
Regardless of the topic I need to cover (and I can pretty much write 
about anything), my work entails performing quality research that 
enables me to write engaging content that will add value to your 
online visitors and increases your website traffic. 
Types of article content covered:
PR articles

How-To articles

Research Shorts

Informative or service articles

And much more!

Boost your website ranking
with my kickass content writing services. 
I provide 100% original, well-researched and engaging content that
will keep your audience coming back for more. I don't do spins, bots
or any of that stuff.  
But hey, you don't have take my word for it. I can gladly show you! 
Please feel free to check out some of my previously published work:
Don't settle for second-rate article writing services. Your business 
needs professional-grade written content that is effective and can
help grow your audience and your bottom line. 
MY CONTENT IS 100% ORIGINAL AND HIGH-QUALITY
Kick those cheap, boring content writing services that every other website has
TO THE CURB!!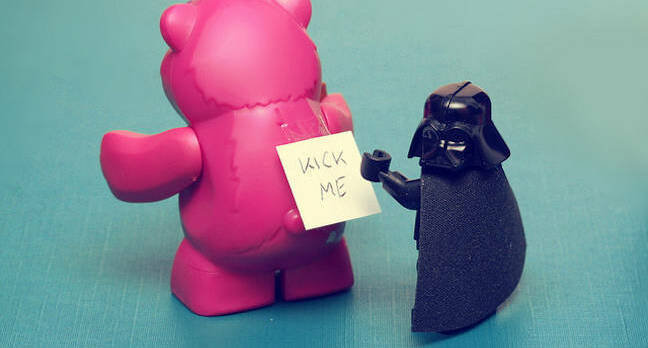 Your business needs kickass content that will stand out from the
crowd and add value to your audience. As an added bonus, I'm 
offering 24-hour deliveries on 500w articles. 

So ACT NOW and get in touch with me and let's start creating 
the type of content that will ATTRACT and RETAIN more of your 
online visitors. 

I'd love to hear from you! Please feel free to message me with any 
questions or issues you may have. Thanks! 




---
15 hours
AverageResponse Time
---
---
Any orders not delivered by the agreed upon deadline will be refunded 100% AND you get to keep the article(s). Any other disputes, no worries, let's talk! ;)
I love finding new information and incorporating it with the blog posts or web pages I put up. I have been writing on a professional level since October 2010
Other services by RonwebPro