Website to Apk | High Material included
We create your Android App in one single step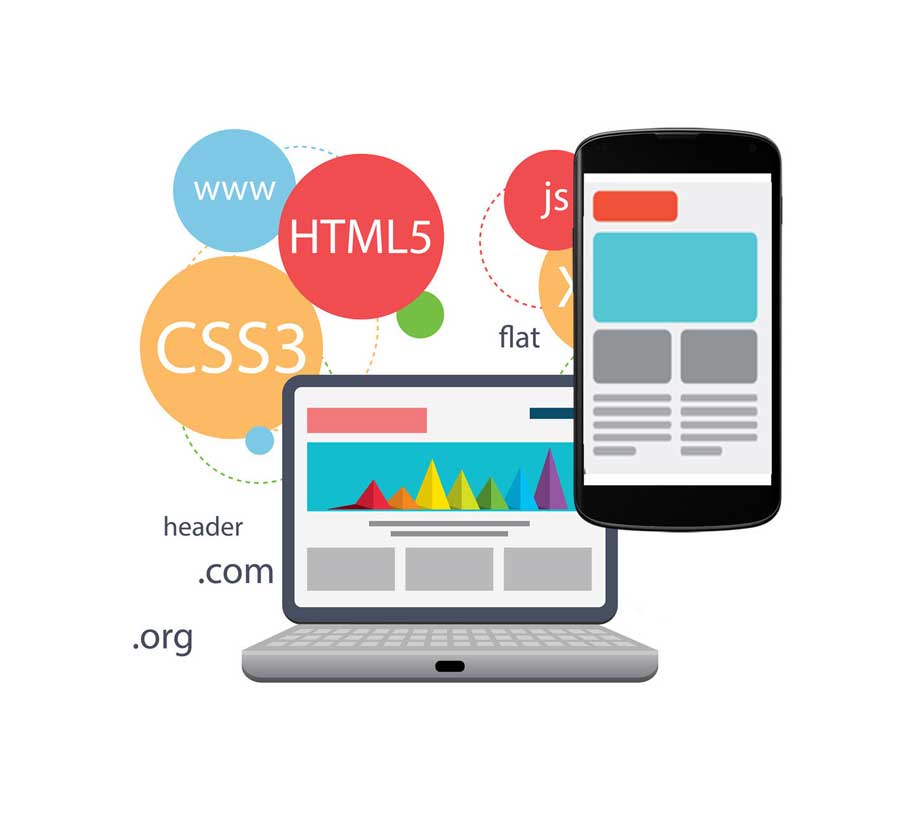 RESPONSIVE APPS
Apps created with Website 2 APK Builder are very responsive depending upon responsiveness of your HTML Content.
Smartly Coded & Maintained.
GREAT PERFORMANCE
Apps are built in such a way to enhance user experience and load faster, we have used better caching options to make apps work smoothly.
Flexible & Customizable.
MULTI-PURPOSE
Web Apps always multipurpose, as they can be used on different devices running the same web content.
EVEN MORE FEATURE RICH
Website 2 APK Builder is now much more Feature Rich and Powerful than ever, it can create apps in less than a minute for you.
BOXED & WIDE LAYOUTS
We have prepared the best internal layout for app, so that your web content looks pretty well.
ABOUT DIALOG
We have included about dialog in app, where you can set up your branding.
MONETIZE YOUR APPS
Monetize your apps with AdMob and start earning right now.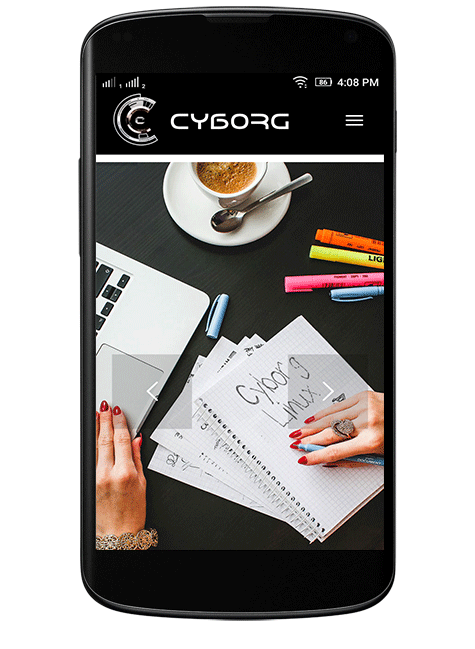 HTML5 VIDEO SUPPORT
It supports HTML videos for online as well as offline apps.
ENDLESS POSSIBILITIES
Complete control on each & every element that provides endless customization.
SET CUSTOM ERROR PAGES
You can put custom error pages in your app to warn user if there is no network available.
Why ?
The number of
mobile devices
 with full web browsing capability is growing in such a way that right now Apple, Microsoft, Google, etc. are playing their battleground over the
mobile market
. So it figures that anything you can do to place your website in those millions of devices, is a good thing.
---
5 hours
AverageResponse Time
---
---
Get your own spam-free PBN domains and rank in any competitive niche!
Other services by mncakbulu