500 word unique article. Professionally/friendly. 24 HOUR DELIVERY!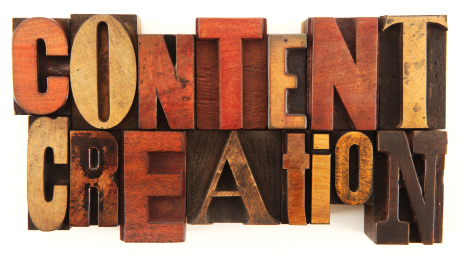 I am a freak for quality content. So everything I write I will make sure it's all up to proffesional standards.
I can deliver you the best content GUARANTEED!




Made in the USA! I can translate into any language as well.

I provide content with good grammar and everything in any niche and am very well educated. ALL of my content is handwritten. I will do the best work/content writing on source market!

MESSAGE ME EXACTLY WHAT NICHE YOU WANT ME TO WRITE ABOUT.


-Do you want me to speak in a professional manner or friendly manner?
-Tell me how many paragraphs (if needed)
-message me and let me know!
The articles I write are very unique, and in Google's eyes, they love that. I have been writing content for years for big and small companies. I am very educated in the business and I know exactly what needs to be written about any category! I will provide nothing but quality!
WaveWas
Offline for about 6 hours
14/0
---
9 hours
AverageResponse Time
---
---
I will refund you if I do not deliver as promised.
Other services by WaveWas